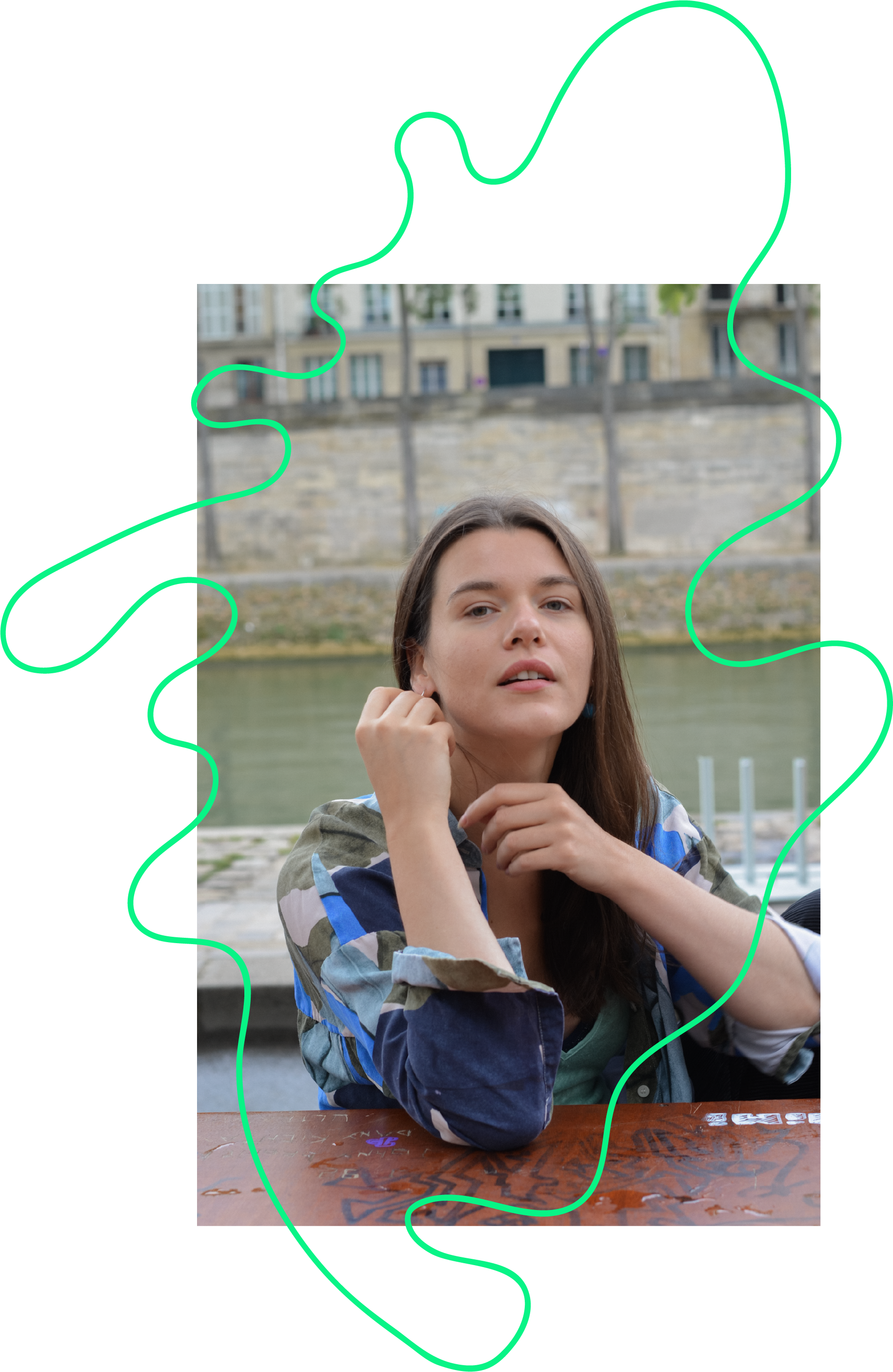 As a transdisciplinary designer I'm exploring norms, habits and links between present and future by asking questions that matter to me, mostly related to the body and the environment it evolves in. 
The answers are shaped by tangible and digital material exploration, hand drawing and various graphic research, collaborations with scientists and researchers, history and critical design fiction.
By working with object, spatial and motion design, I propose alternative ways to consider established dogmatic approaches and explore uncomfortable questions through experience, active learning, transmission and observation. 


I'm always happy to meet new people so please feel free to say hi at

oleksandra.gerasymchuk.pro@gmail.com